Practice LavaHealing offers fast-acting help
to feel balanced, radiant and centered in life.
The treatment methods offered make it possible to clear emotional issues and/or discomforts from their deepest roots. One client typically described this as a "deconditioning from the root".
The treatments support you to experience a deeper connection with yourself and with life. As a result you can experience feelings of fulfillment, that more inner peace and balance. An imbalance is much faster restored. Your life unfolds in a seemingly effortless way, both privately and professionally.
What does Praktijk LavaHealing support?
Examples of treated issues are: stuck emotions, stress, burnout, depression, emotional traumas, deep-seated fears, anxiety disorders, eating disorders, (compulsive) neurotic behavior and relief of autism spectrum disorders.
Procedures
To provide support on a deeply elementary level, healing modalities are used that address emotional issues and discomforts from their deepest roots.
Healing Experiences
What do clients think of the treatments? What are their experiences and what do they think of Wilmar as a therapist?
5 Nature-oriented principles
LavaHealing offers holistic treatments based on the 5 nature-oriented principles.
Reimbursement by health insurers
-Netherlands only-
Praktijk LavaHealing is a member of the professional association BATC (www.batc.nl). Consultations may be eligible for reimbursement from the supplementary package.
PLEASE NOTE: not all health insurers reimburse the treatments. The VGZ group, DSW and 'Zorg en Zekerheid' DO NOT COMPENSATE.
Contact your insurer to check whether they reimburse BATC-therapists.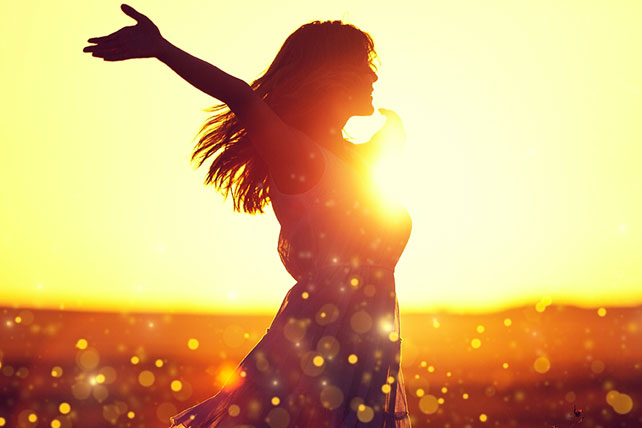 Sign up for the newsletter